Our History
For 75 years, Reynolds has been in the kitchen making mealtimes easier, so you can make them special.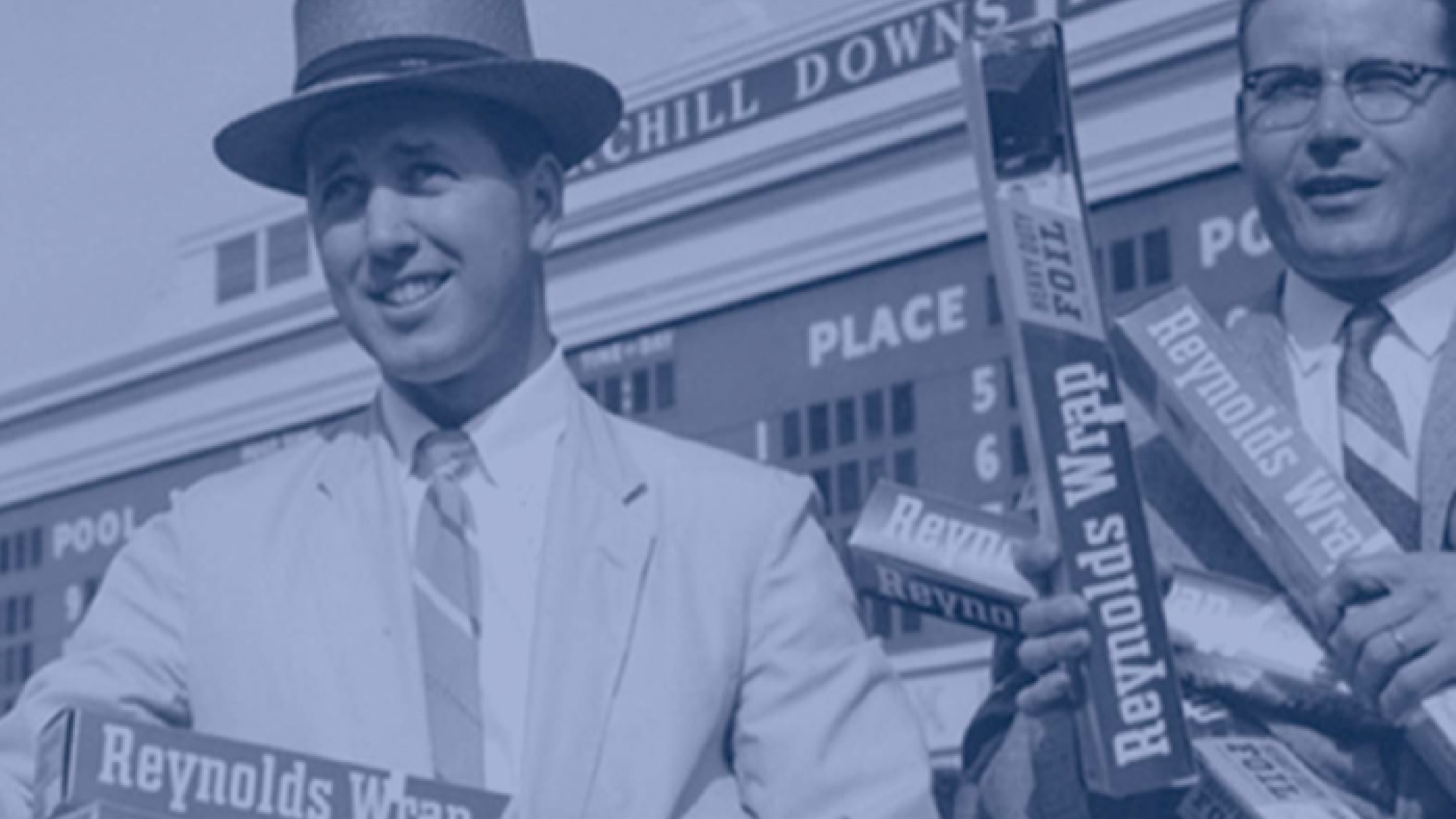 A Long History of Quality Products
From the early days, Reynolds has focused on creating high quality products you can trust that will make life in the kitchen easier.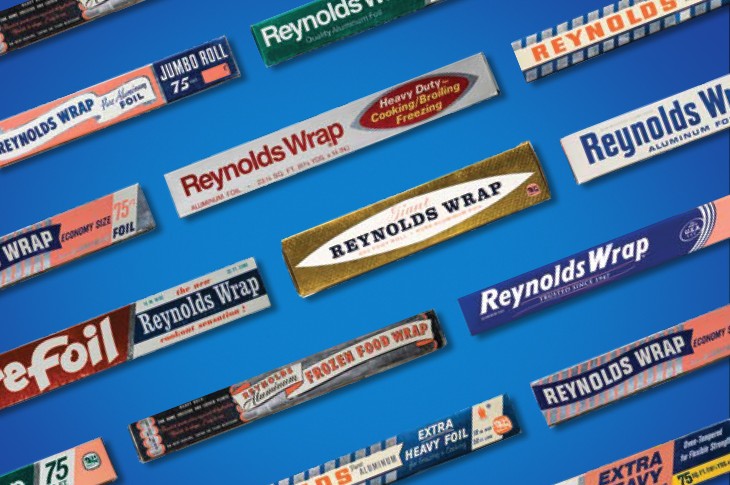 In 1946, the first box of Reynolds Wrap Aluminum Foil is sold and quickly becomes a staple in American kitchens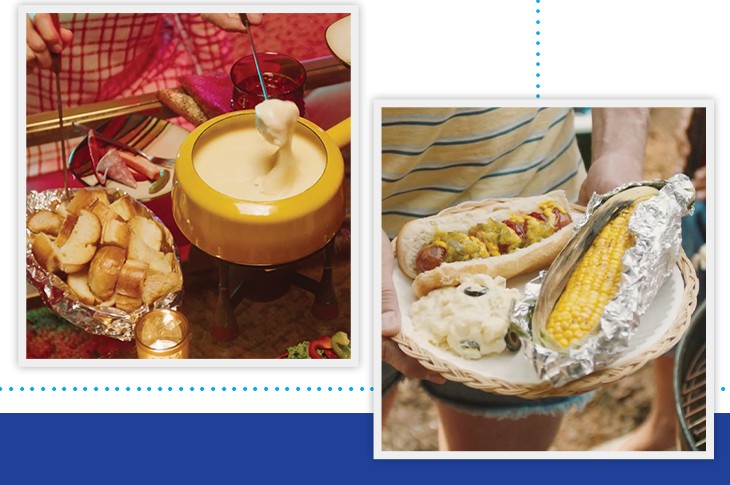 By the late 1960s, more women were joining the workforce and their role in the kitchen began to shift. Fortunately, Reynolds' high-quality products were perfectly equipped to keep up with this shift, and they helped make it easier to balance busy schedules and get things done. They introduced products like oven bags, wax paper and baking cups to make cooking easier.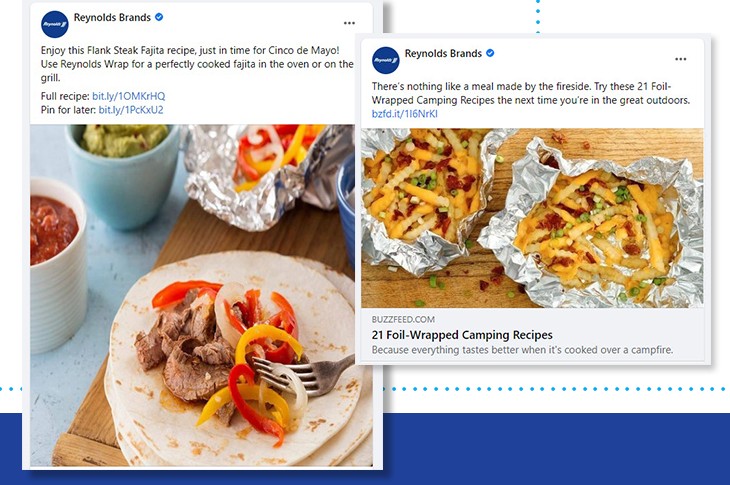 In the 2000s, the cooking landscape continued to evolve and people started turning more to digital content for techniques and recipes with the launch of social media and brands like Facebook and YouTube. Reynolds' kept up with people's increasingly busy lives by continuing to bring innovation such as Slow Cooker Liners, Non-stick Foil and Parchment Paper with SmartGrid.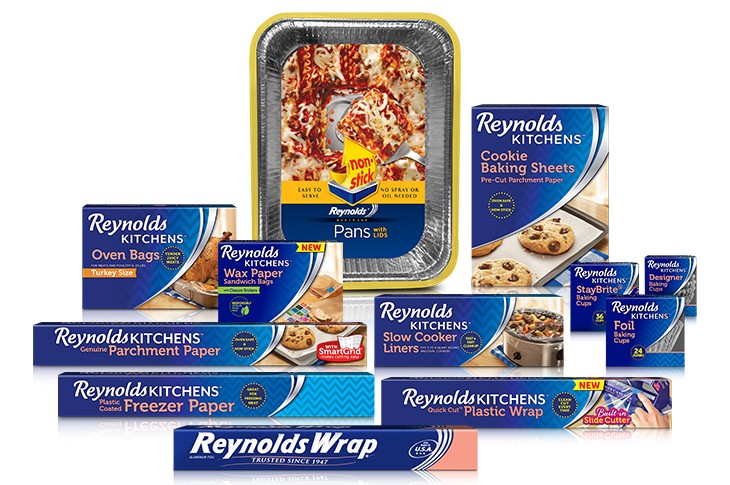 In 2016, Reynolds Consumer Products introduced the Reynolds Kitchens brand, a diverse portfolio of kitchen essentials that provide quality solutions to keep up with the way people live.
Modern Day
Reynolds continues to be committed to delivering high quality innovative kitchen solutions, but we're not stopping there. Sustainability and community are also key priorities to fulfilling our purpose of creating better ways to cook, eat and live. We're always working on:
Making high quality products that you can trust

Innovating new kitchen solutions

Creating products that offer more sustainable solutions