Chocolate Bark Recipe
Try our easy tips to get five different versions of delicious chocolate bark.
HOW TO MAKE CHOCOLATE BARK
Melt chocolate pieces in a double boiler over the stove, or in the microwave. Once melted, pour on a sheet of Reynolds® Parchment Paper and top with your favorite mix ins. Place in the fridge to let the chocolate harden. Once the chocolate has hardened, pull the chocolate off the parchment sheet and crack into a variety of sizes.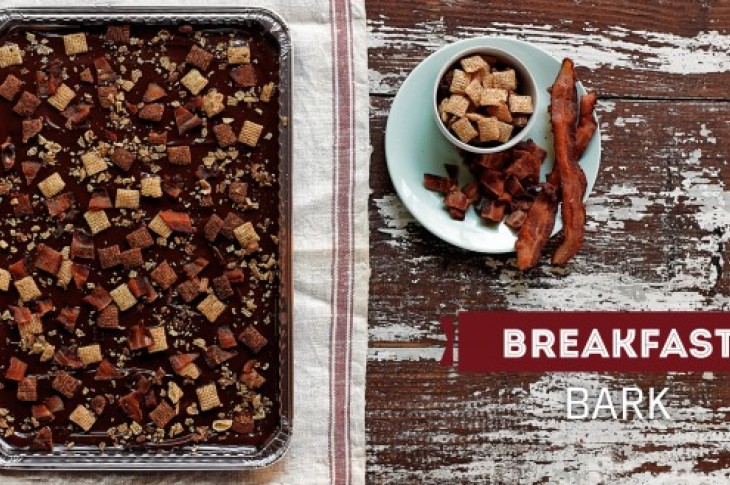 Breakfast Bark
Melt milk chocolate and top with cereal and chopped bacon.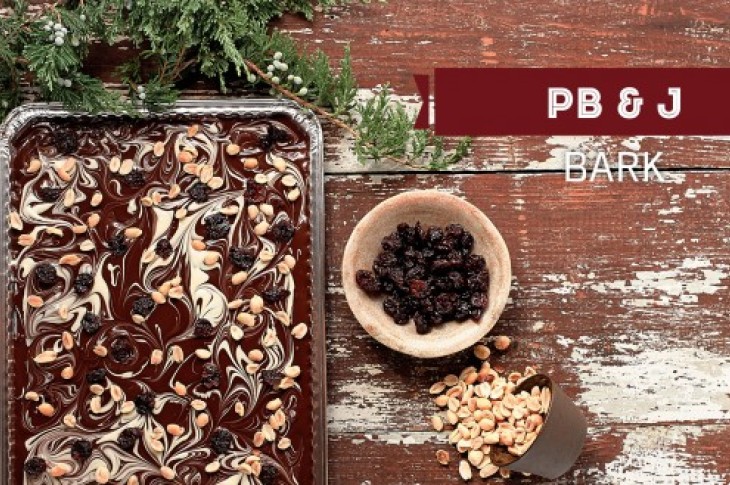 PB&J Bark
Melt milk chocolate and white chocolate. Pour milk chocolate onto baking sheet, then pour white chocolate into swirls atop the milk chocolate. Swirl with a butter knife and top with peanuts and dried cherries.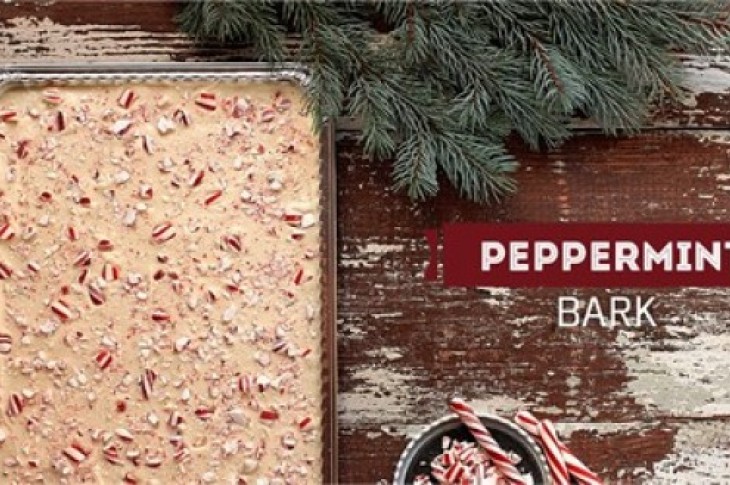 Peppermint Bark
Melt white chocolate and top with crushed peppermint candy canes.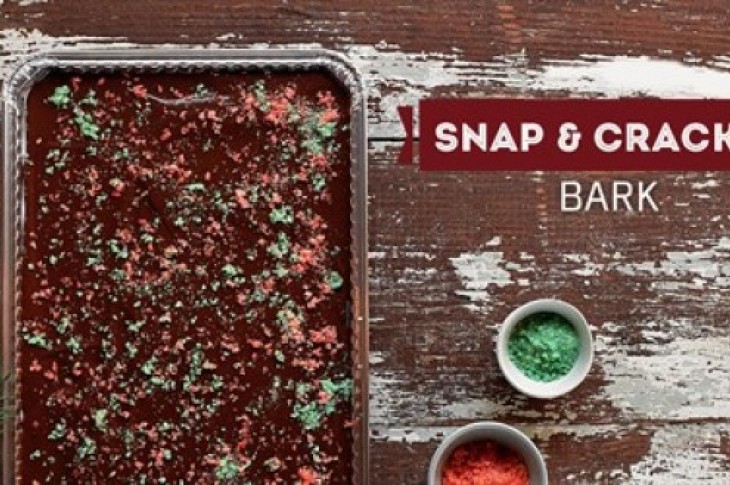 Snap & Crackle Bark
Melt milk chocolate and top with pop rocks.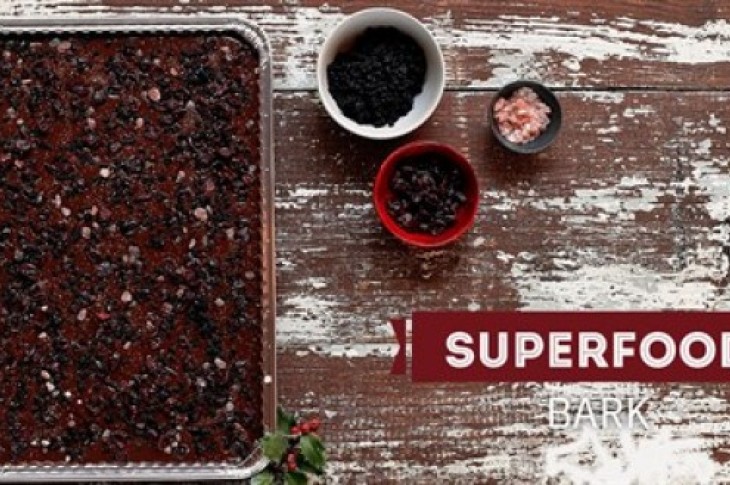 Superfood Bark
Melt dark chocolate and top with dried blueberries, dried cranberries and a sprinkle of pink Himalayan salt.